//php @include_once '../php/bootstrap.php'; ?>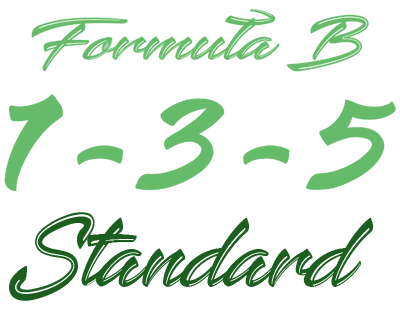 News
Total Articles: 22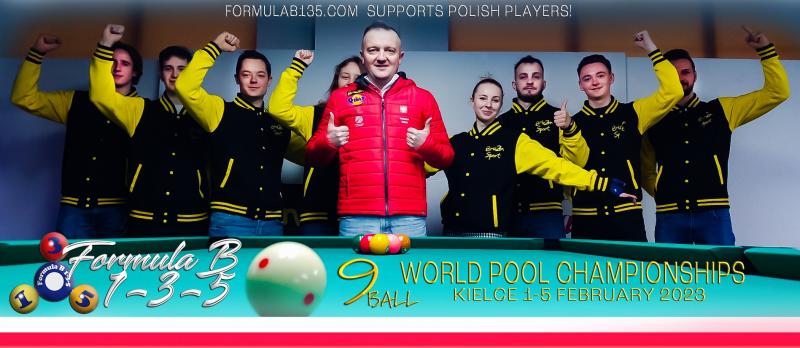 World Pool Championships has started! Where to watch? Where is bracket?
Arkadiusz Brzękowski
2023-02-03
nr: 238
Poland hosts World 9 ball Pool Championships for the first time. The tournament has just started. 128 players came to Kielce ...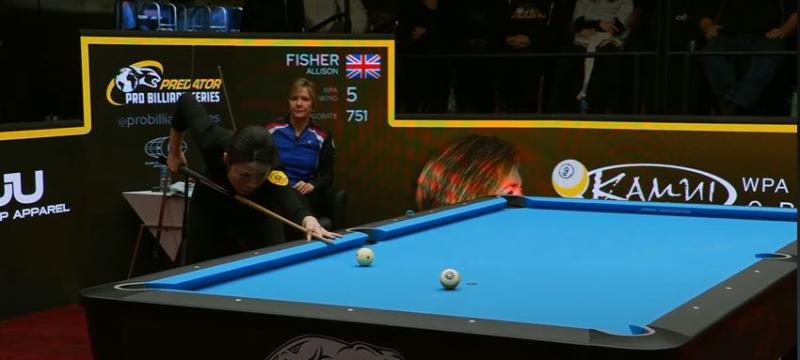 Taiwanese rules in the world of pool
Arkadiusz Brzękowski
2023-01-23
nr: 237
(photo source - World Billiard TV)She was crowned as a 10 ball World Champion only a few months ago. Yesterday an even more ...

World women's pool Championships starts today. What should you know?
Arkadiusz Brzękowski
2023-01-20
nr: 236
source - predator pro billiard seriesWorld 9 ball Championships are back after three years break. In the recent editions, Asi ...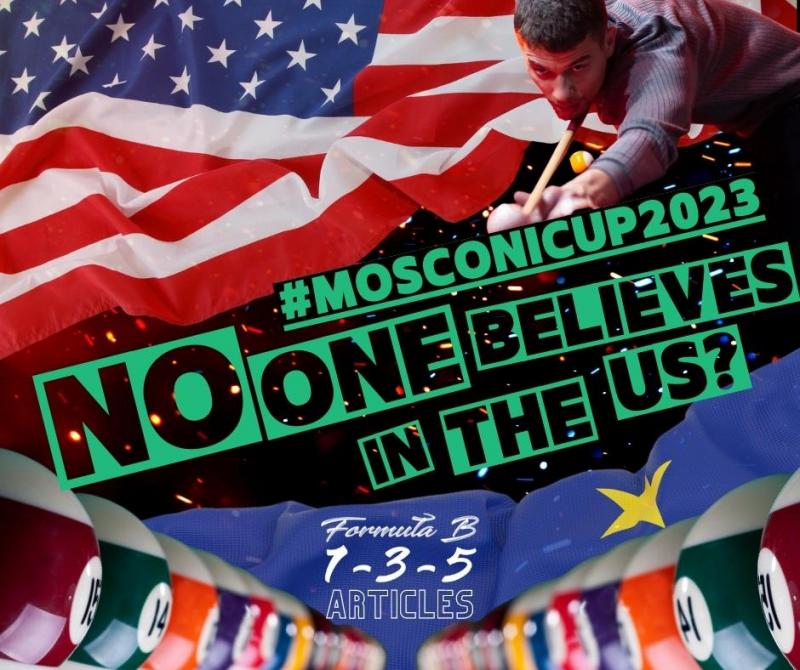 No one believes in the USA – Mosconi Cup predictions
Arkadiusz Brzękowski
2022-12-06
nr: 229
Tommorrow starts the Mosconi Cup – the greatest annual pool show. Europe has built probably one of the strongest and cons ...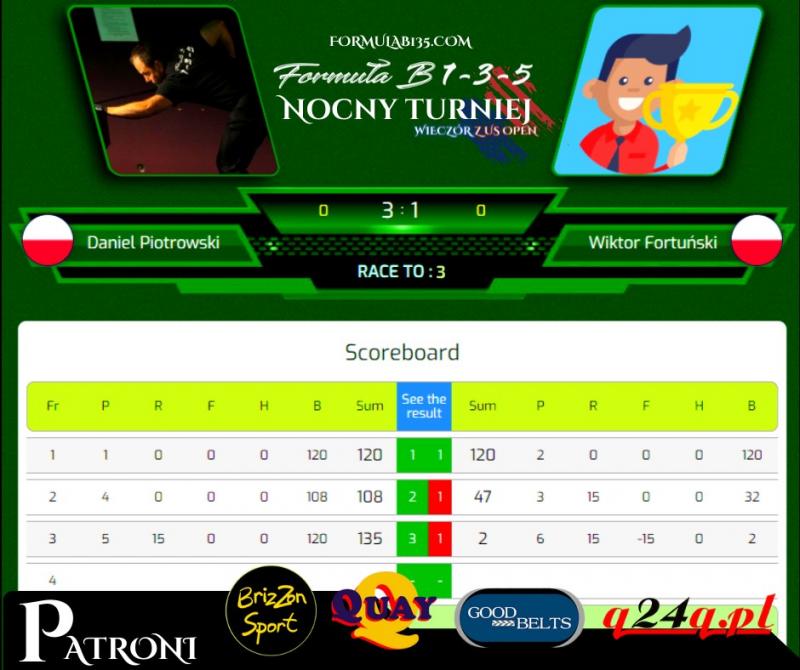 Formula B135 Standard night tournament - real endurance test. Who won?
Arkadiusz Brzękowski
2022-10-17
nr: 223
First, we would like to thank every particpant for your engagement.It was really amazing event. Some impressive matches decor ...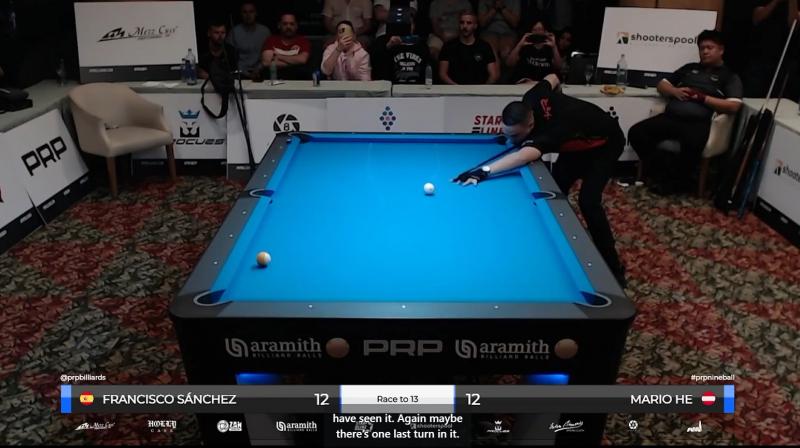 Zaragoza Open - title stays at home
Arkadiusz Brzękowski
2022-10-06
nr: 218
After epic final Francisco Sanchez Ruiz takes a trophy in Zaragoza. In deciding match the Spaniard won 13:12 against Mario He ...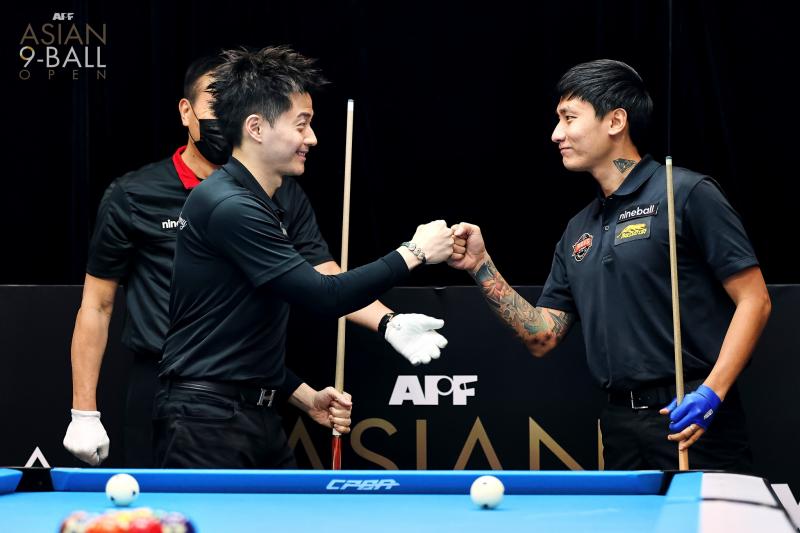 Asian Open - former World Champion met the expectations!
Arkadiusz Brzękowski
2022-09-19
nr: 216
Photo source - Matchroom Pool FB96 players were fighting to win Asian Open. There were not any surprise on the podium. Bronze ...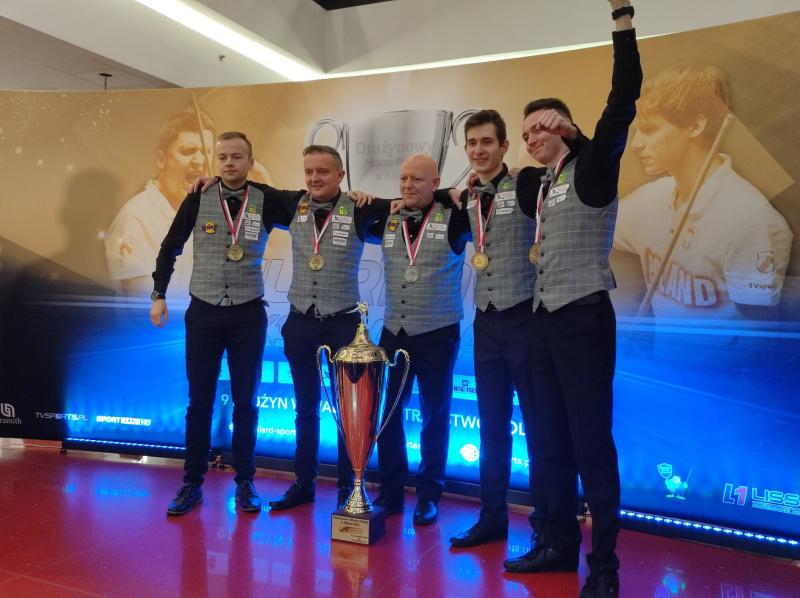 Akademia Bilardowa Rokietnica is trying to defend Polish Ekstraklasa title. Interview with a player of the team - Arek Brzękowski (VIDEO)
Waldemar Zawołowicz
2022-09-13
nr: 215
...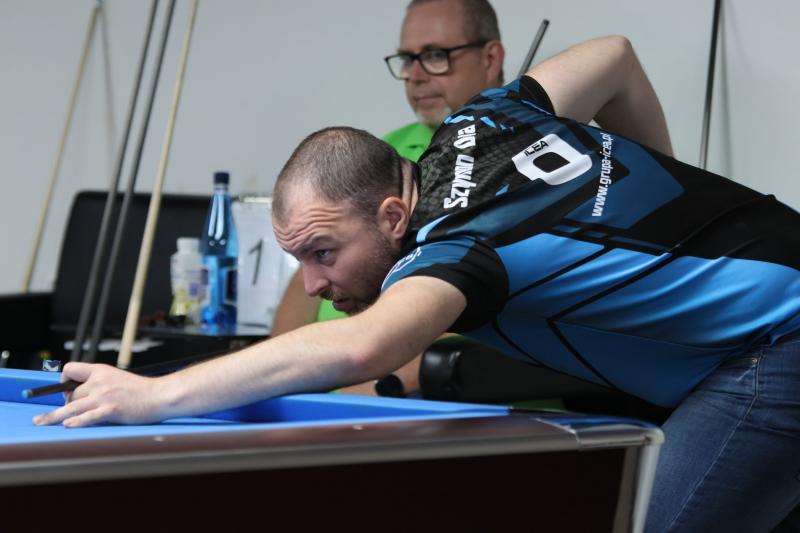 Polish Ekstraklasa players reached the final of Formula B135 Season 2. Who won?
Arkadiusz Brzękowski
2022-09-13
nr: 214
(Szymon Duda)Two Polish Ekstraklasa players faced each other in Formula B135 Season 2 final. Arkadiusz Brzękowski (Akademia ...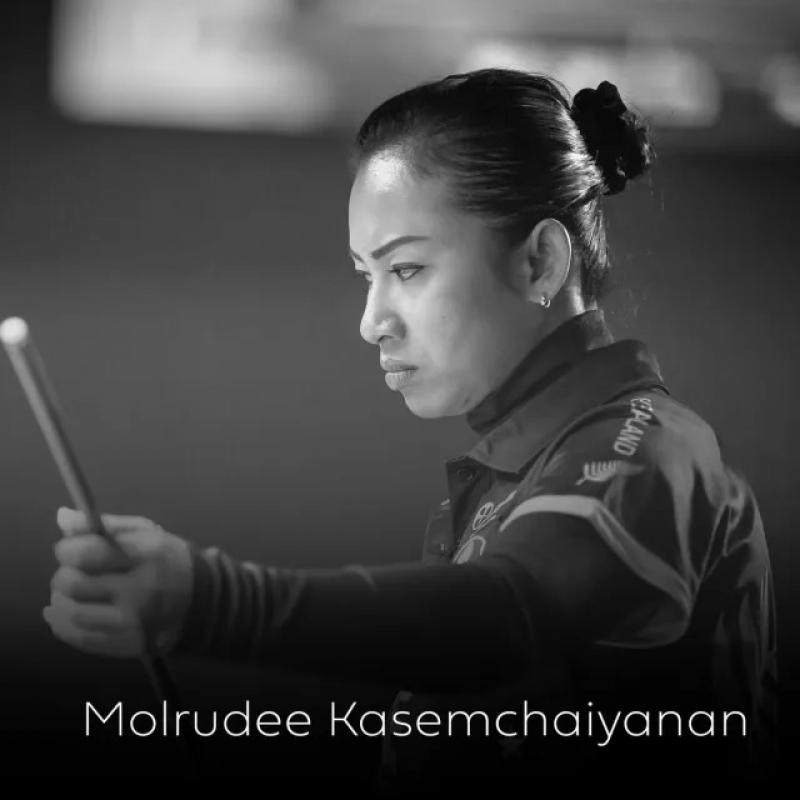 Molrudee Kasemchaiyanan passed away
Arkadiusz Brzękowski
2022-09-06
nr: 213
Today's morning brought us this devastating news. Molrudee Kasemchaianan from New Zealand passed away at the age of 43. She b ...